Devon Conversions Dealers and distributors were issued with a small interior materials sample booklet.

1964 Version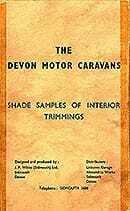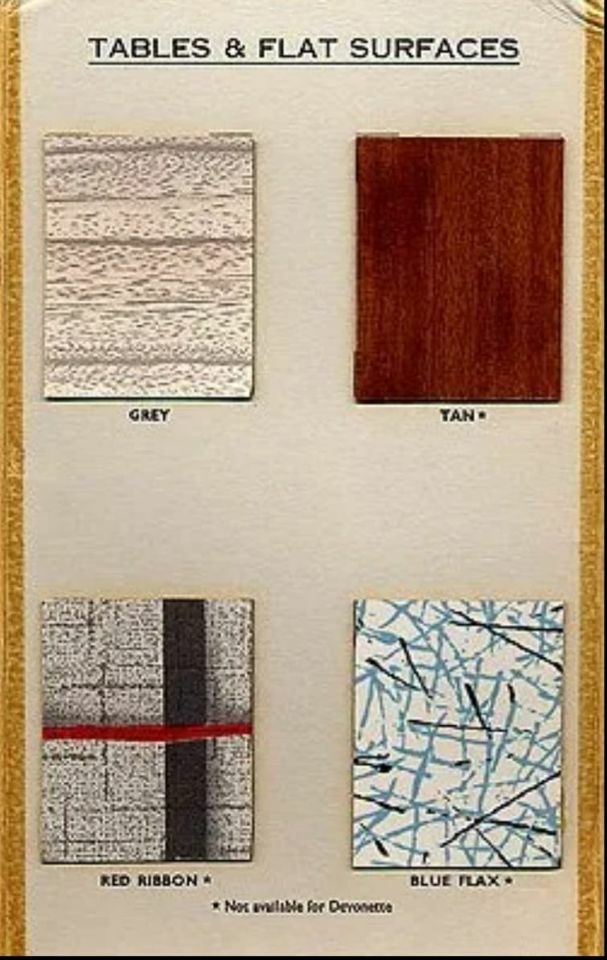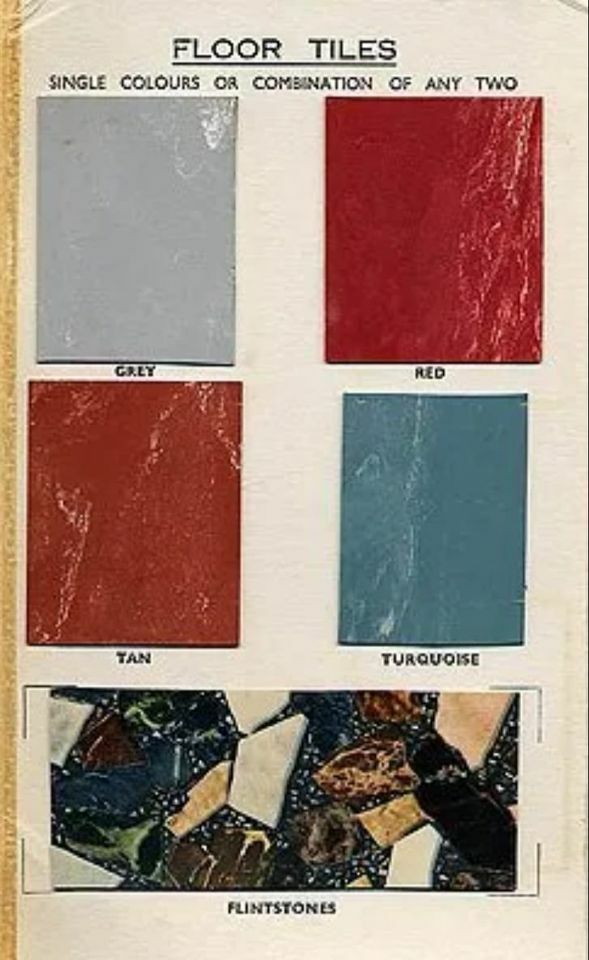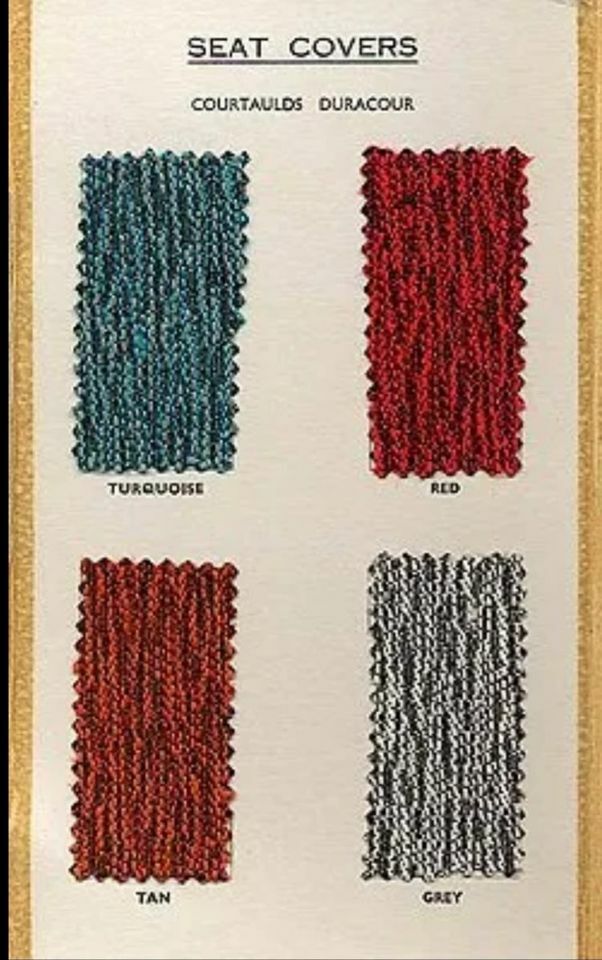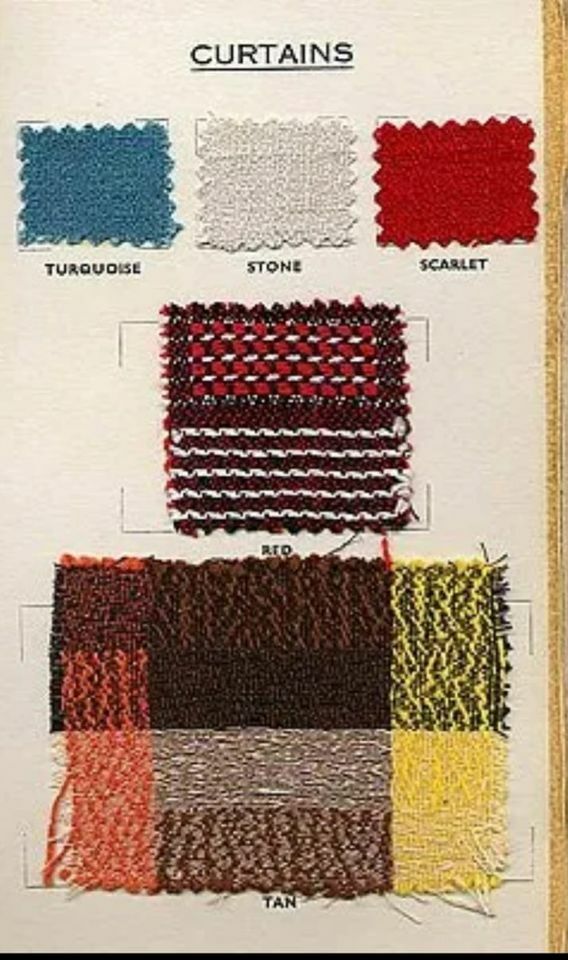 1967 Version
This was a green material covered folding card booklet with four inner pages displaying sample materials.

Curtain material samples, Perstorp (Formica) surface covering samples, Flooring covering colour samples and seating cushion (Duracour) samples.