vwJim wrote:
Does that 60 happen to have the water tank in it still? Need some photos / dimensions etc if it has.[/quote
Will let you know if i get a reply back from the owner about that....
BJ1 wrote:
Are these in NZ? Great finds - we'd love lots of pics please.

58 is very early - is it a MK1, 2 or (here's a long shot) a MK3? The MK2 had the water tank and tap.

Brian
Looks like she's a Mk2, and someone's butchered the rear cupboards to make an interesting cargo door arrangement, (not sure what's going on there, that door wouldn't even shut like that!) however still plenty of good wood left in there... I'll try to get some more detailed pix...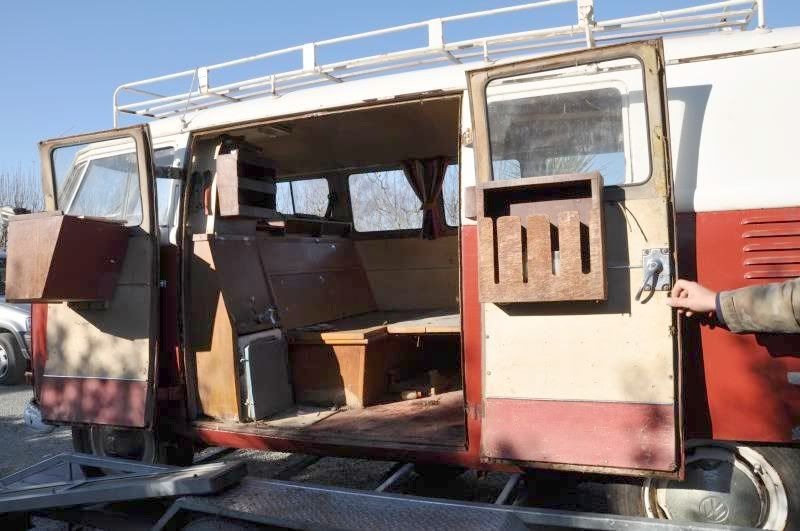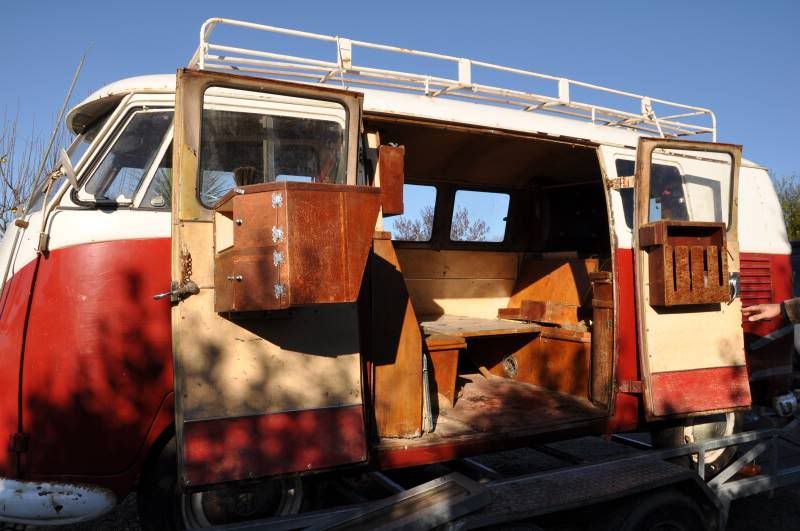 _________________


1965 Devon Caravette, 1957 Beetle 2165cc, 2012 Caddy Panel Van




D.I.C.S.and SH11TT Downunder Chapter