Well, I finally collected the bus yesterday evening after a couple of weeks of Jim working his magic on it.
To say I am very happy is an understatement! This is the mess that it was!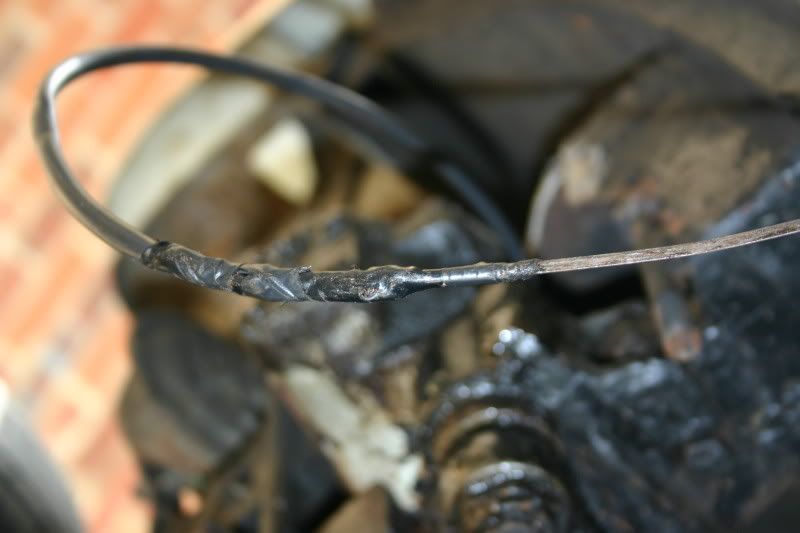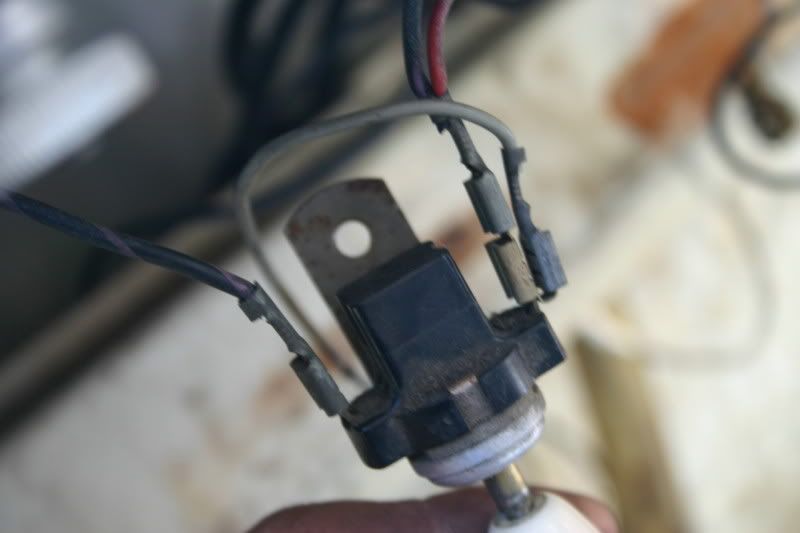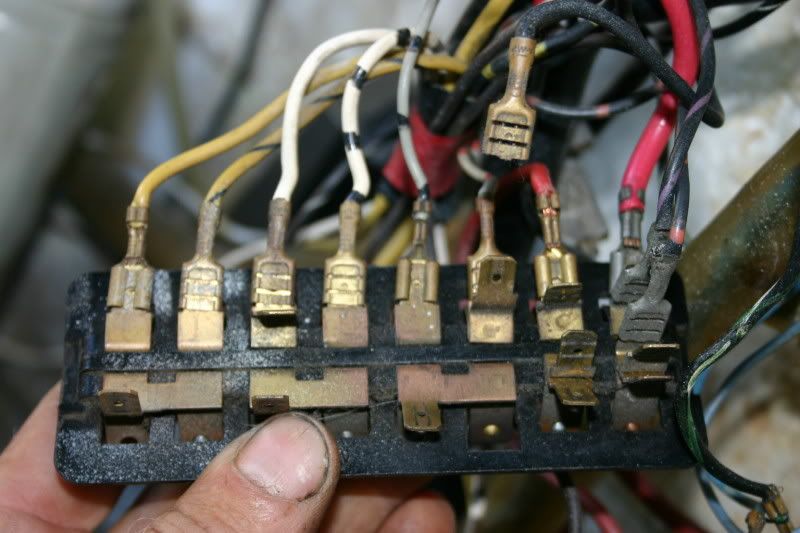 And some of the new going in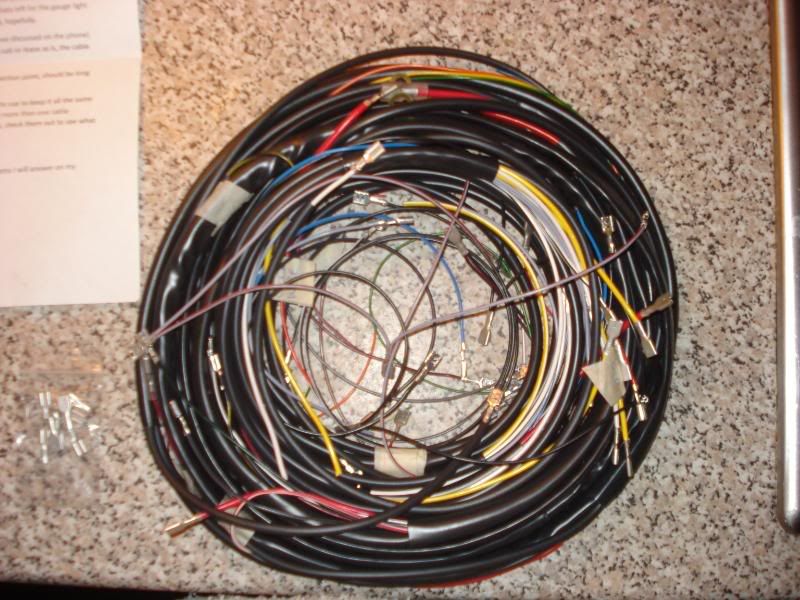 As you would expect, the work has been done to a very high standard and the lesuire battery and split relay will be excellent for camping next year! He even managed to fix the monumental oil leak that the engine sprung on the way to Cornwall over the bank holiday weekend!
However, my favourite thing (even more than a bus that isn't likely to spontaneously combust at any given moment) was having the glow of the moon guages from the fresh air box above me as I pottered along the M25 at night...... I first wanted to do this 15 years ago when I owned my previous camper. Hopefully it's not another 15 yars before I get to do the rest of my ideas for the van
Thanks a lot Jim.... enjoy your winter break, and look forward to booking the bus back in with you in the new year!
Regards
flip
P.s. Pics to follow (when I get a spare 5 mins away from my son)