One of my best friends asked me to drive her to her wedding, which involved driving all the way to Cornwall to pick the bus up from Matt,
Sadly on the way to the wedding (with the bride in the van) the serpentine pulley belt gave up the ghost in a big way!!
I had to drive the last 2 miles to the wedding without any cooling for the engine!! The bride made it (just), but the van wasn't going any further under its own steam.
Pics of the day...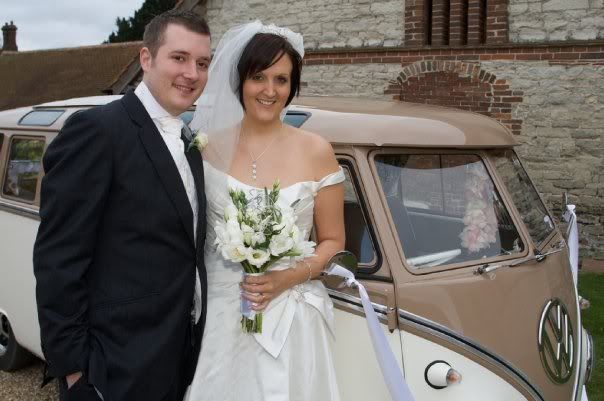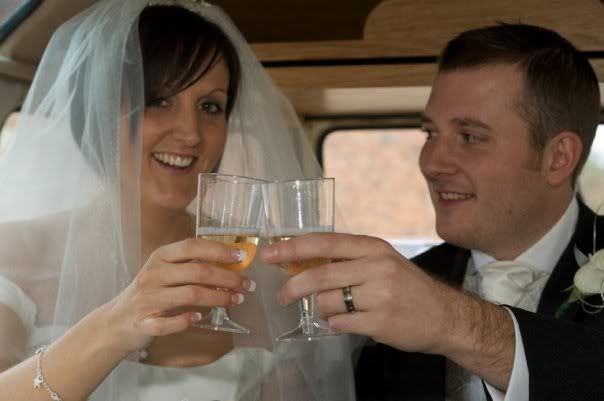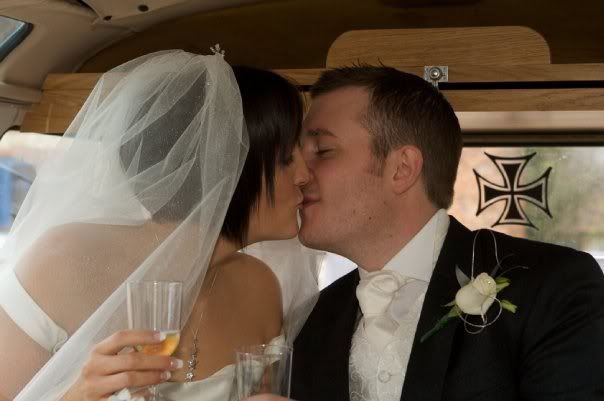 Without being able to get any spares, the bus had to come home on the back of an AA truck
Managed to push it safely into the garage.....
However, I was able to take a couple of pics of the interior.
These were taken in the dark in the garage and don't do the quality of the workmanship justice!
More pics to follow....