whit wrote:
OxonPhil wrote:
Started the cab doors last night, and fitted the felt channel and glass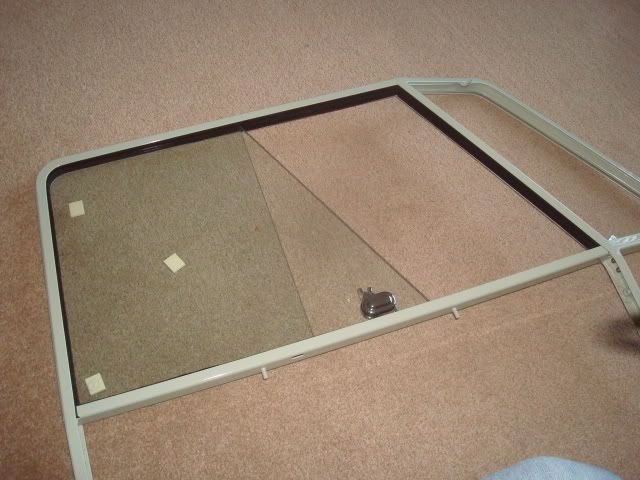 I'm pleased I decided to buy new glass, as this does make the difference
I think I'll be having a massive OG glass sale over the winter months
Still got to try and re-do the quarter lights again........
Any tips on putting the quarter light seals in Phil?
I used talc, and a plastic ice cream spoon from Blenhiem Palace (very important to have an
ice cream when out for a walk
).
I don't have a pic, but I pushed it in by hand, and then held it in place with masking tape (wrapped around and around). Then I lifted up each side (between the masking tape), and pushed the middle section into the groove using the ice cream spoon
(see I told you it was important
).
After it was all pushed into the middle, there was a bit more pushing (to make it bed in), and then I quickly closed the quarter light to hold it all in place
It just takes patience............(and a lot of swearing, so send the kids to bed
)
Phil.
p.s. Simon, will yours be ready for next weekend ???