..Ok, some of you may know that i have a little business called
http://www.earlyvw.com
, importing stuff including Coolers & Sunpro gauges.
Due to the 'recession' things have slowed down.
BUT we are now in a position to offer ANYTHING from the SUNPRO catalogue , on a Pro-forma basis , with monthly delivery.
This months order goes in after Peppercorn
Let me know if there's ANYTHING you're after...like..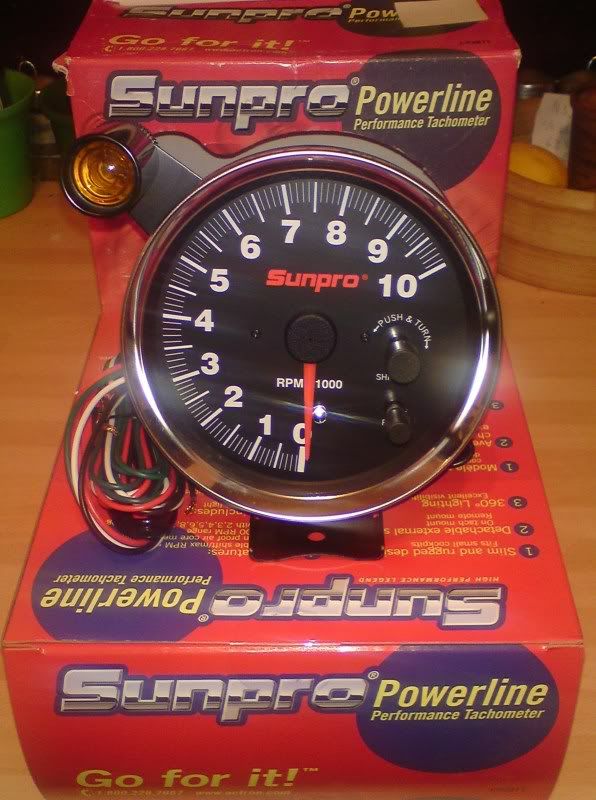 -5" Monster tach ( Old stylee) NOS, LIMITED supply £80
-5" Monster tach ( New look-chrome bodied) also with white face-£95
-3 1/2" Minimonster (ditto)-£100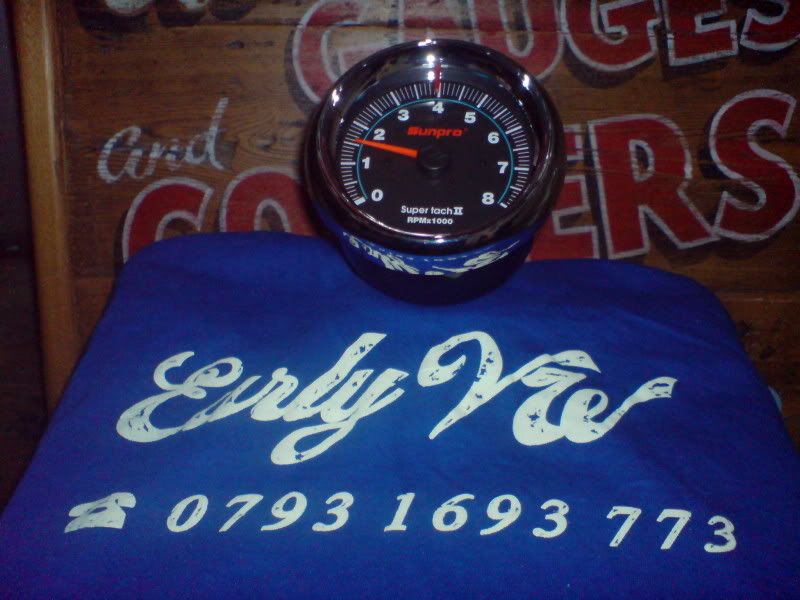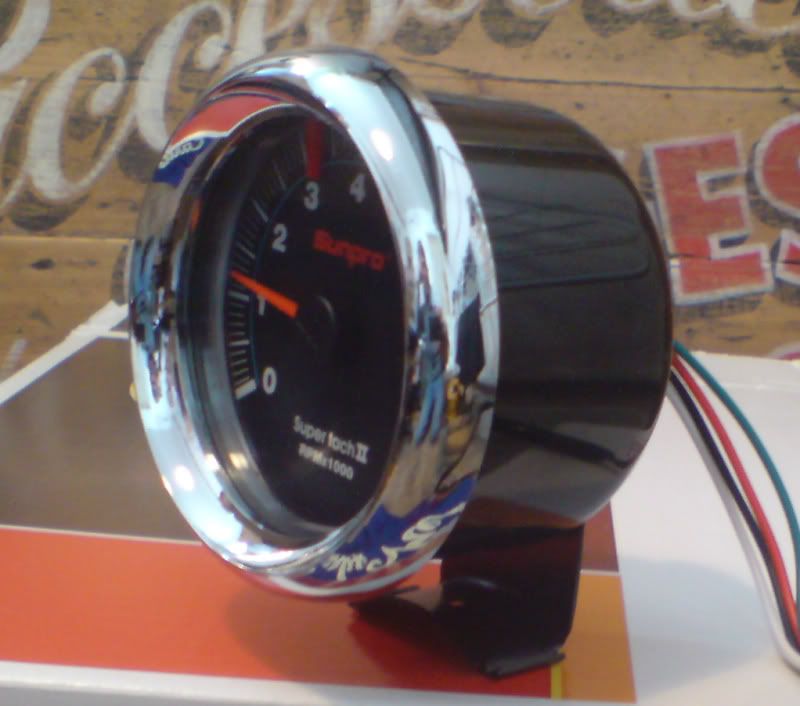 - cheaper 3 3/8 " tach, also in white-£65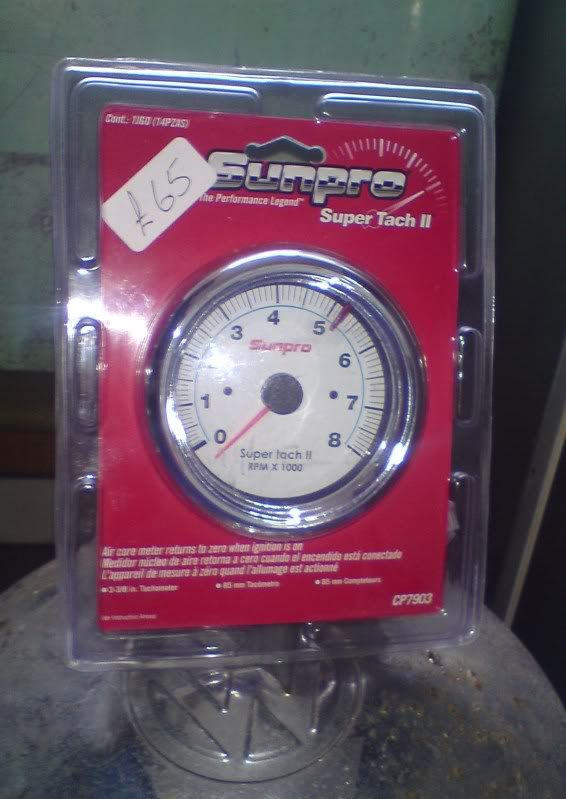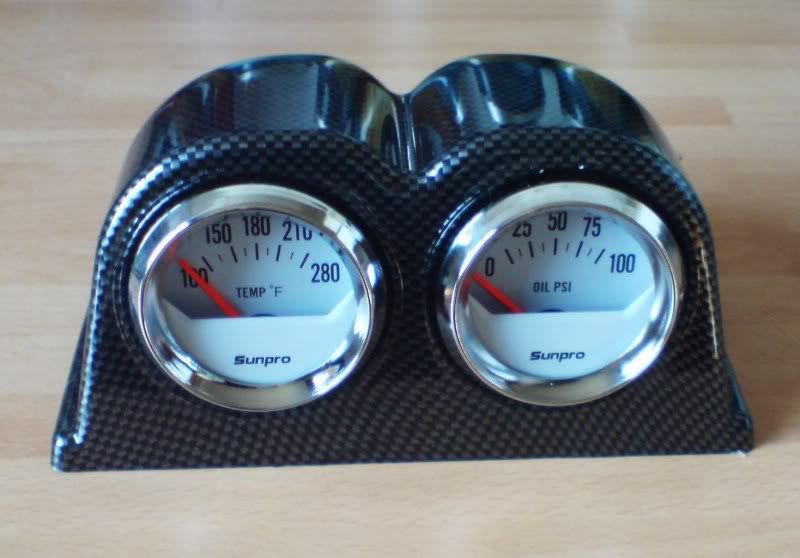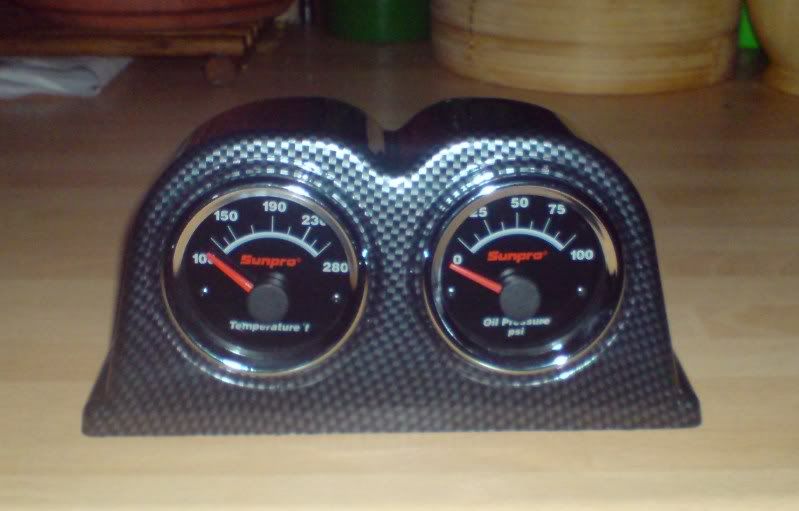 -choice of a variety of oil ( & other) gauges , inc senders & adaptors £40 ea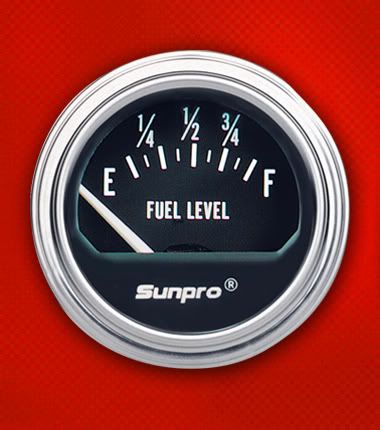 -fuel gauges & senders £35 ea