[quote="rikki james"]OMG!
[quote="kilgore"]A few from Camperjam! Shot from our trade stand on the first isle! We had it very lucky compared to some of the guys and gals further down...
Saturday lunch time pre afternoon rain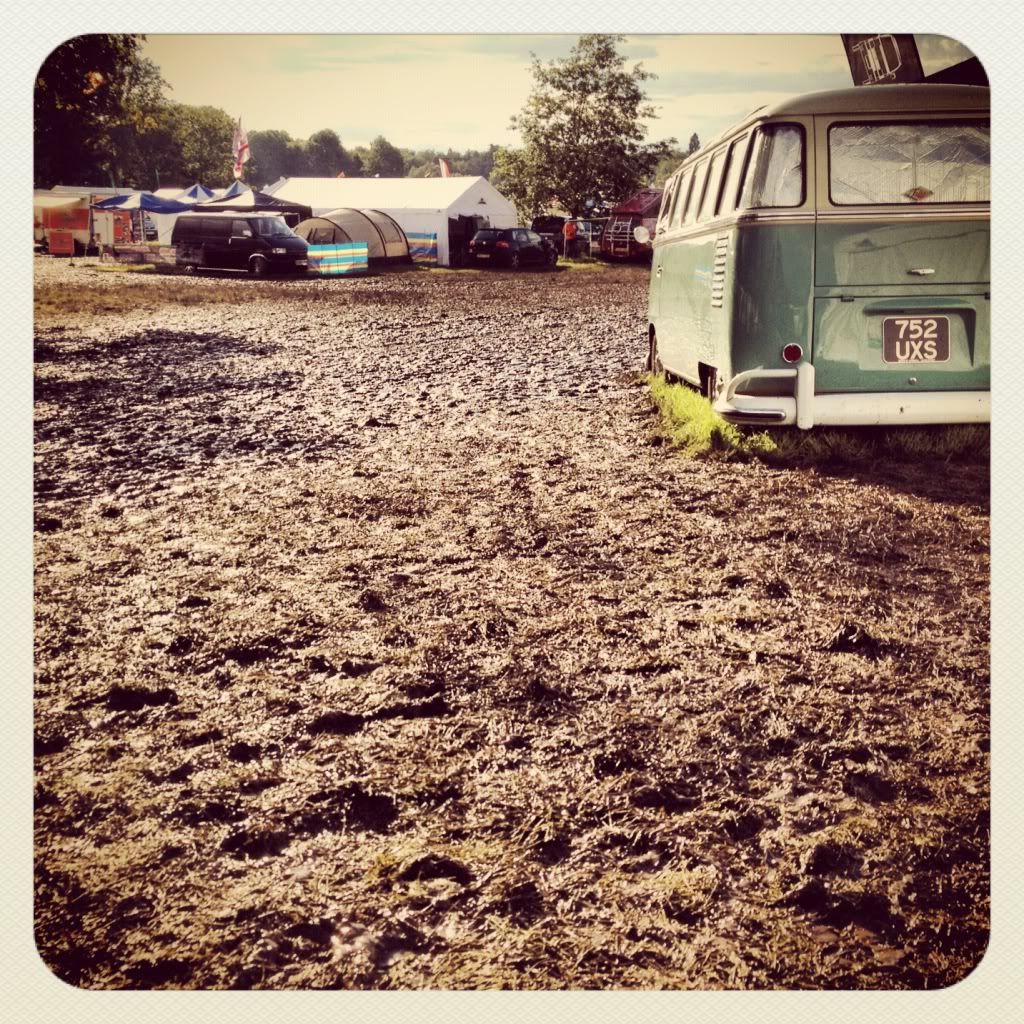 an island of green in an ocean of mud

_________________
Dec 54 RHD Type 22 D
can you dig it?

A67 MAN wrote:

That bus deserves more respect IMHO.....7 remaining UK BD's and it's the 1st to get fUKed treatment..